Happy Teabagging Day, everyone! Since I've just gotten home, I haven't had a chance to check my friends list, but I expect that there were a lot of lulz to be had all over the U.S. And I'm celebrating with a bit of unintentional homoeroticism of my own by bringing to you the last installment of The Fountainhead.

Previously on The Fountainhead, Frank Lloyd Wright was starting to feel really, really creeped out.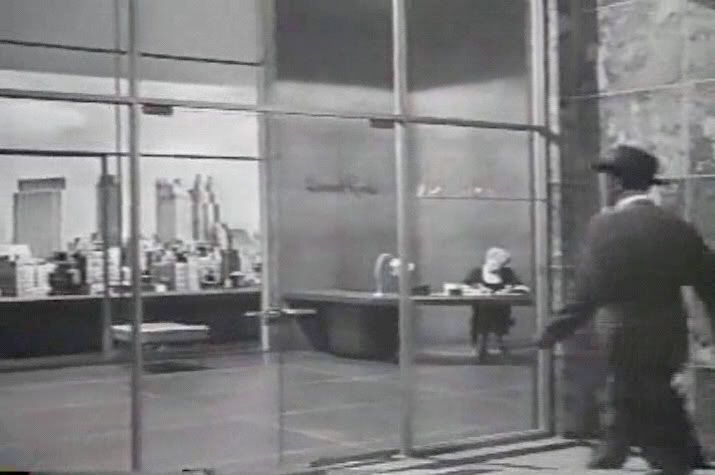 Finally, Roark's arrogance and "I'll wait for them to come to me" attitude is rewarded with a shiny new office and a personal secretary, who informs him that Wynand wants to meet with him.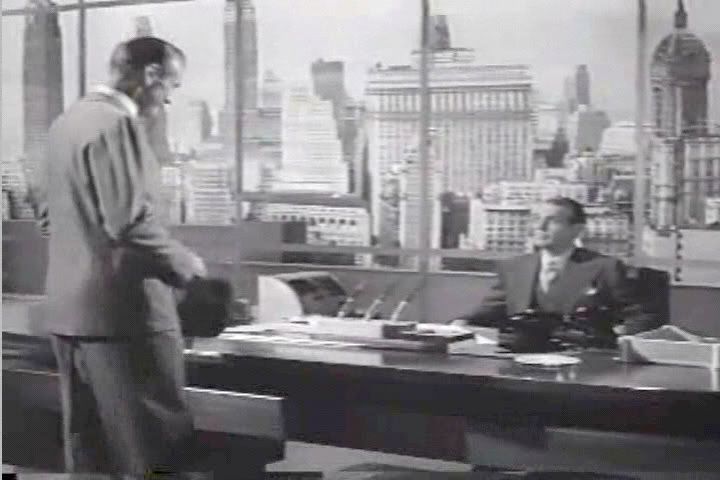 Wynand: So you know how all of the buildings I put up are shit?

Roark: At least they don't fall over though.

Wynand: Will you build me and my wife who is also your ex-girlfriend a country house?

Roark: Does your wife know about this?

Wynand: I thought I'd surprise her.

Sabo: This isn't going to end well.

There's some really weird dialogue here that sums up a lot of the contradictions in Objectivist philosophy. Essentially, Wynand compromises (by putting up shitty buildings to make himself rich, so he can afford to have Roark build him a house) so Roark doesn't need to, which kind of takes away from the Randian notion of everyone being independent and creative. Basically, some people need to be morally questionable in order for the true geniuses to shine, and that doesn't entirely jive with Rand's tendency to write her characters entirely in terms of black and white.

Also, Wynand totally has a mancrush on Roark. You'll see what I mean in a bit.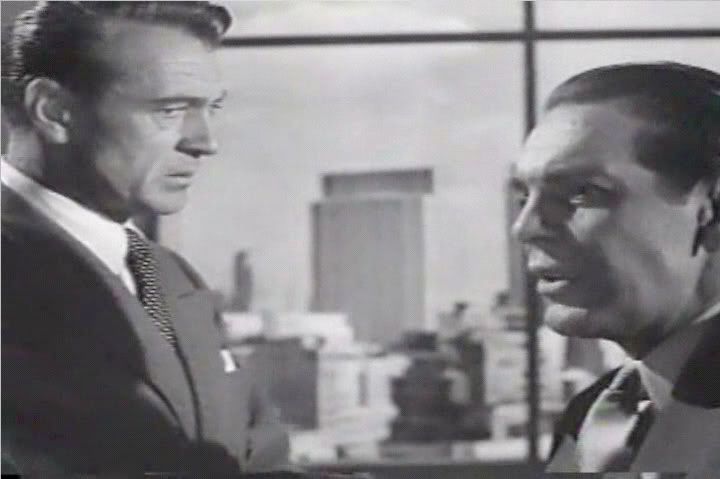 Then it gets weirder. Wynand goes on about how he's desperately in love with Dominique, and therefore doesn't want her to be around anyone else but him, and wants to have a house so that he can seal her away forever, and Roark makes exactly the same face I am making right now.

And yet he agrees to this completely creepy offer, because women are objects to be fought over.



Wynand bounces in, all happy, to tell Dominique what he's got planned. Then Dominique makes exactly the same face I'm making.

Dominique: Oh, by the way, didn't your paper totally have that smear campaign against Roark that one time?

Wynand: I WILL DESTROY THIS MAN.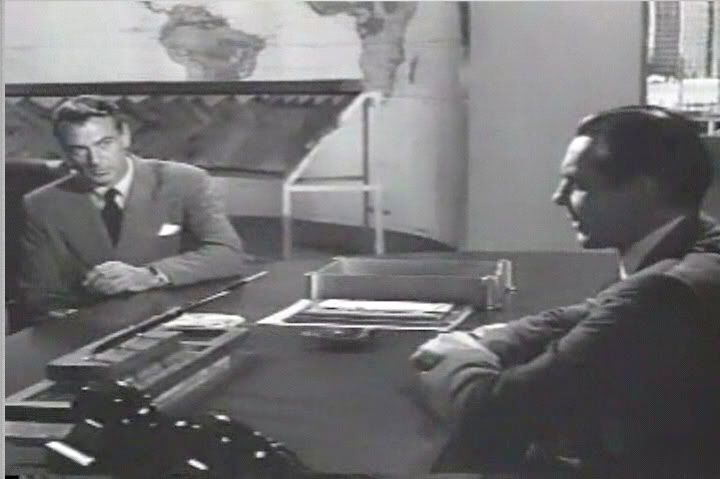 Wynand: I want you to design all of my buildings from now on, in accordance with the taste of the masses. Or I'll fuck your shit up.

Roark: This is an interesting method of destroying me. I think I will draw a picture.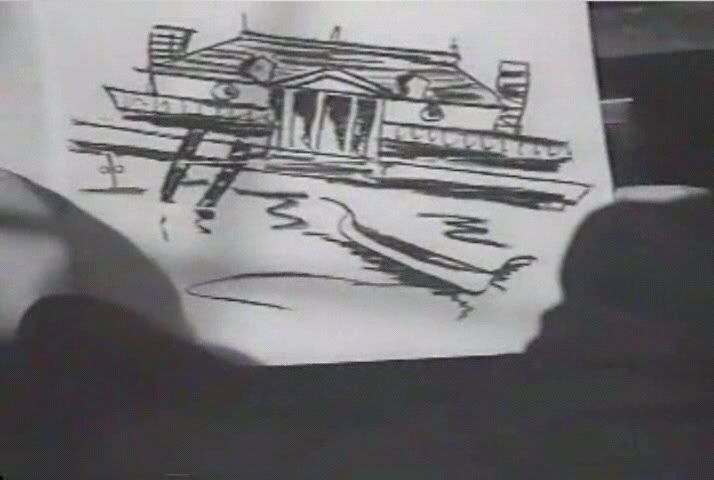 This house transforms into a giant robot. Now that is the kind of architectural innovation I can get behind.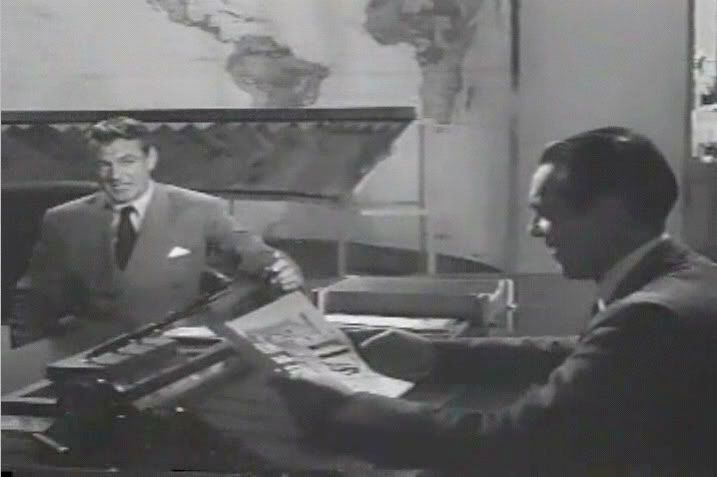 Wynand: LOLZ! Kidding about the fucking your shit up! ILU.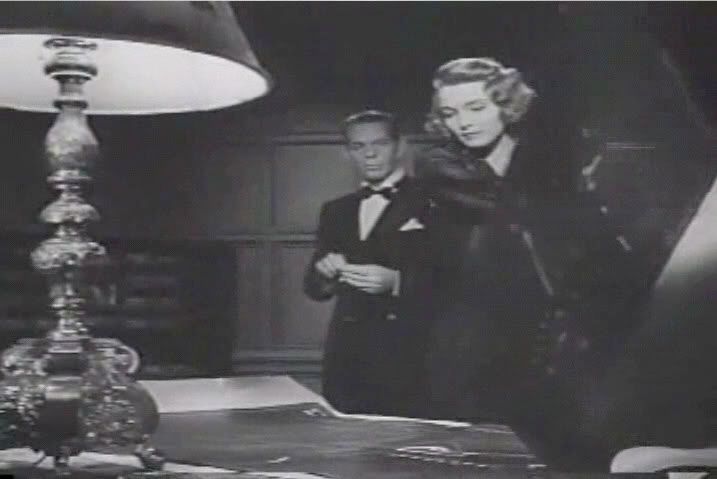 Ominous music plays while Dominique looks over the plans for her new prison fortress lovely country home.



Dominique freaks out when it appears her two suitors have more chemistry with each other and with the blueprints than either do with her.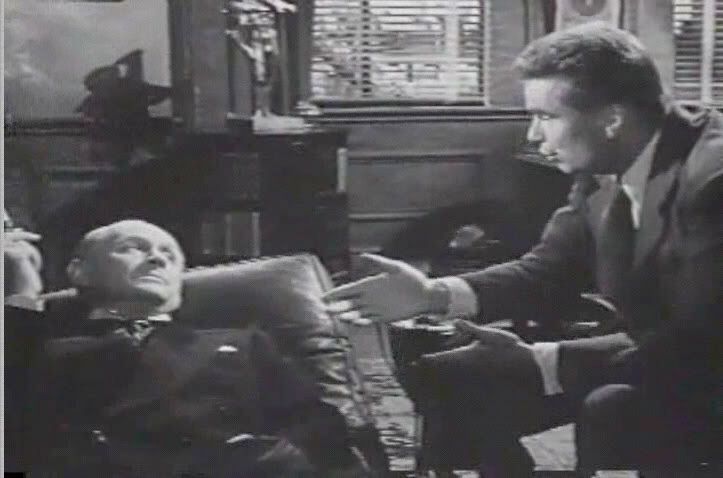 Peter whines that he doesn't get work anymore. Toohey points out that it might be because his buildings suck.

Peter: I want to design the most awesome housing project either.

Toohey: Yeah…why don't you try doing that?



He immediately goes to Roark for help.

Peter: Can I cheat off you like I did at school?

Roark: Give me a good reason why.

Peter: The poor people who live in the slums and deserve a better place to live.

Roark: LOL you forgot who wrote this story, didn't you?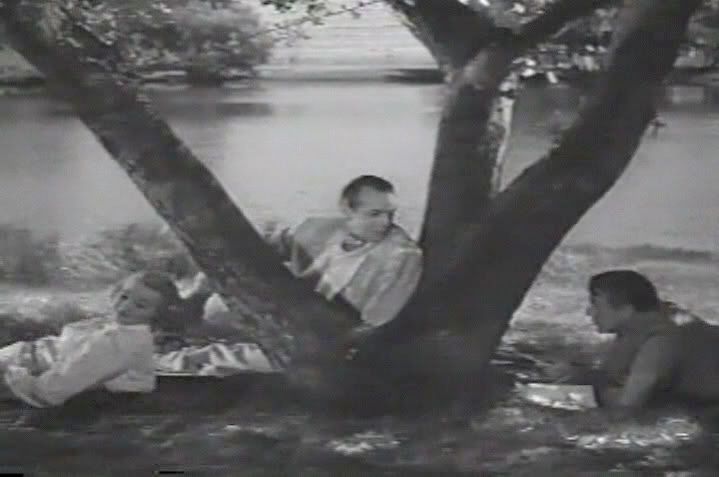 Wynand and Roark stare lovingly into each other's eyes while Dominique sulks.

Wynand: Private property is so great! I love owning stuff! Wanna go on a boat cruise?

Dominique: Do you two need to get a room?

Roark: Hey, that would be fun!

Dominique: …

Wynand: You're totally jealous of my manly love for Roark, aren't you?

Dominique: …yes.



Wynand: Wanna build a monument to my gigantic ego on top of the slums where I grew up?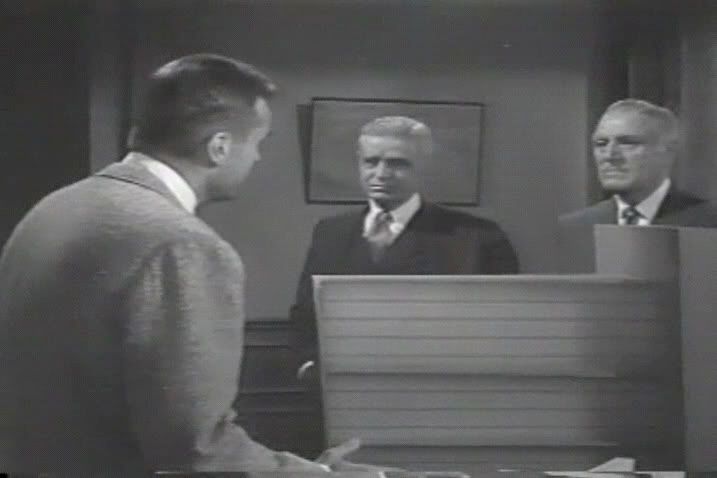 Meanwhile, They (who "They" are is never clearly defined; presumably The Man) want to change the housing complex and add balconies and windows to make it livable and stuff. Drama! Peter throws a big hissy-fit but eventually capitulates, because he's like that.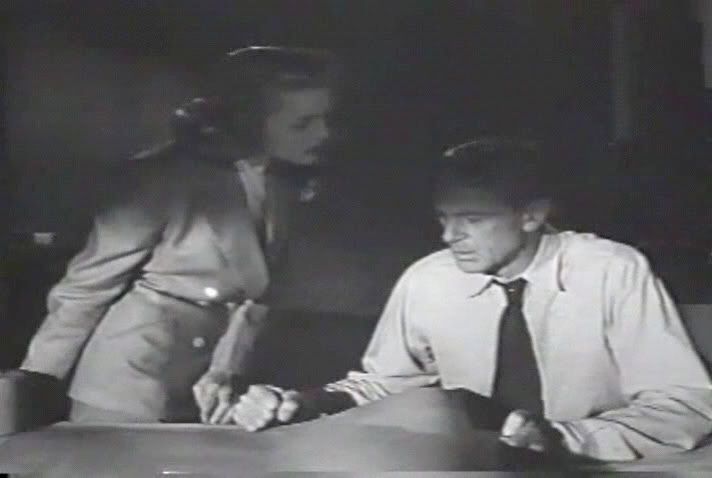 Dominique tells Roark that she's busting up their little threesome by leaving Wynand.

Roark: Sure honey, but first you need to help me blow up that housing complex to prove your love.



Housing complex: ASPLODE!

Poor people: Now we will have nowhere to live!

Roark: You should have thought of that before you fucked with my design, lazy huddled masses!

Sabo: I can't believe it's over an hour through the movie before I got to see something explode.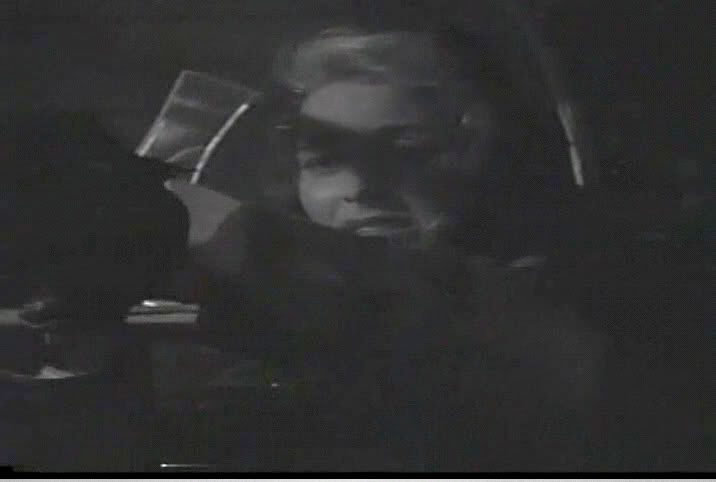 Insert your own emo joke here. Actually, feel free to insert as many as you like. Best response wins a drawing from me.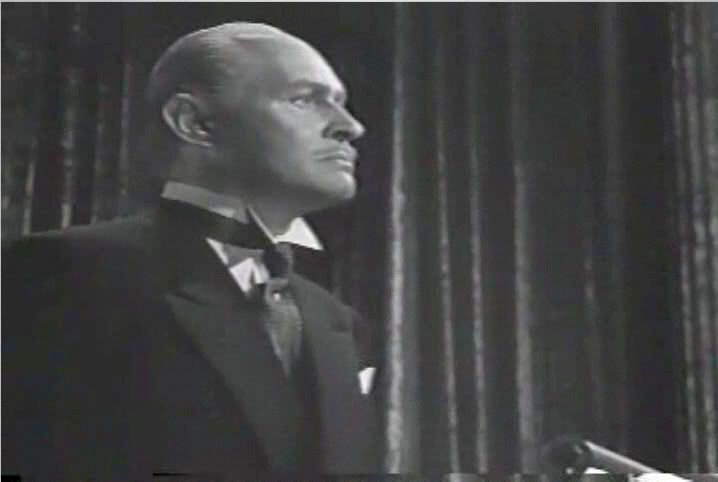 So Roark's gotten arrested for the bombing, and Toohey's addressing some random people about the virtues of collectivism and self-sacrifice and how Roark is a huge dick. Which he is, srsly. Who blows up an affordable housing complex? His other leisure activities include kicking puppies and stealing ice cream cones from little kids.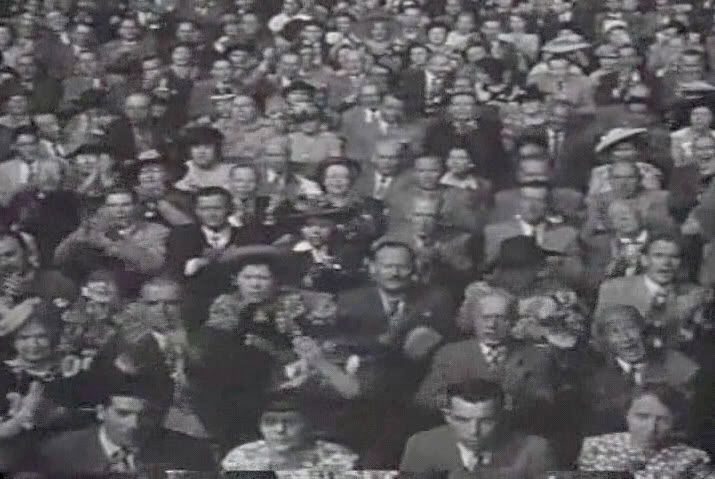 The Sheeple: YAYZ! We like your ideas and wish to subscribe to your newspaper.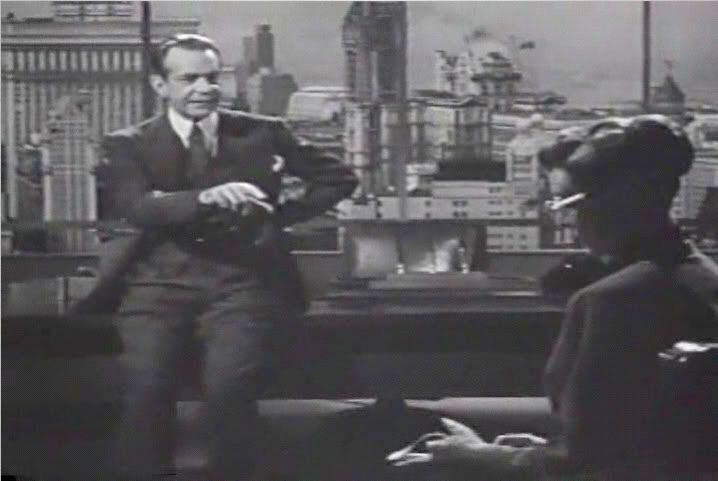 Wynand, meanwhile, lectures on the virtues of selfishness in a pathetic last-ditch attempt to get into Roark's pants. No one likes his ideas but they're already subscribed to his newspaper.



Wynand: Just so we're clear, I'm totally cool with you blowing up buildings and slitting your wrists over another guy. I'd have done it too, except he didn't ask me.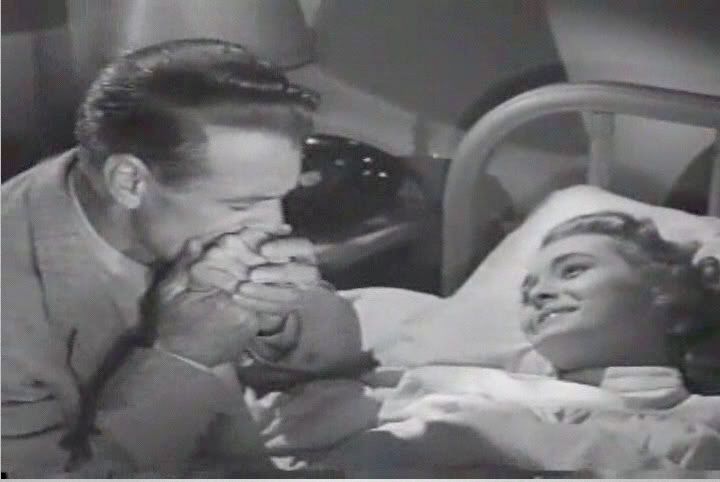 Roark: You're now totally worthy of me.

Dominique: And I only had to slash an artery for you to say that. *swoon*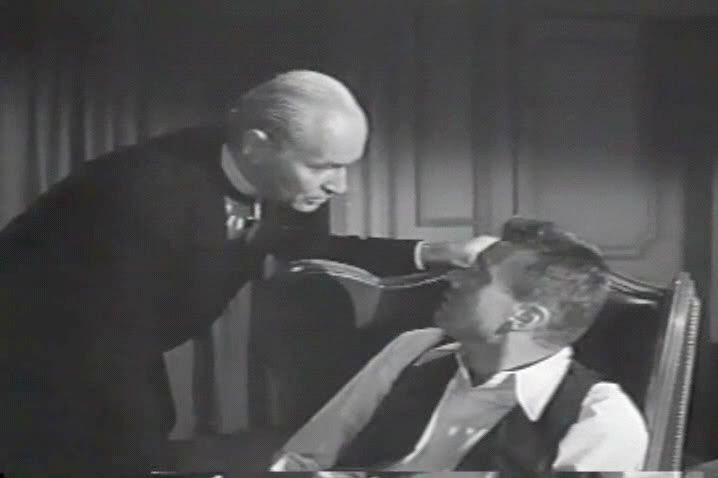 Peter: What's your beef against Roark?

Toohey: I want to control everybody.

Peter: You might have picked a better career than architecture critic for a crappy paper if you wanted to do that.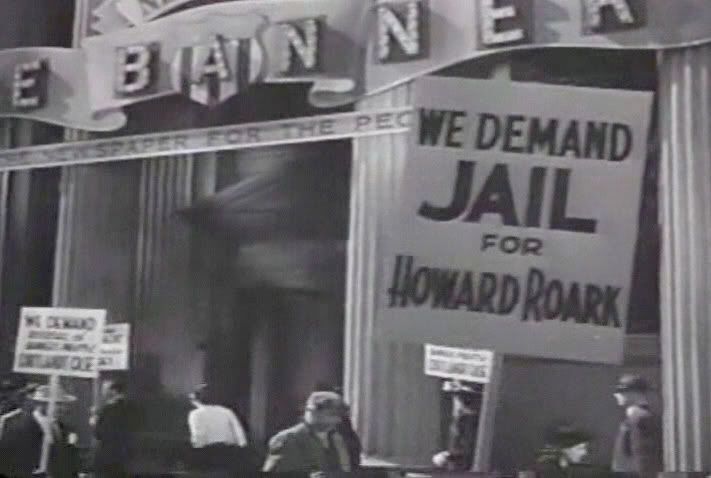 See what I mean about parallel universes? Everyone cares so much about architecture that they go on a protest against the Banner for Wynand's support of Roark.



Then they riot, because that's what poor people do when you blow up their housing complexes.



Wynand is all depressed, not because his paper has bombed and only has two staff members now, but because it's not helping Roark. Because the entire universe revolves around Roark and his shitty buildings. Or at least Wynand's universe does.



Then Wynand totally caves. I guess their love wasn't so pure after all.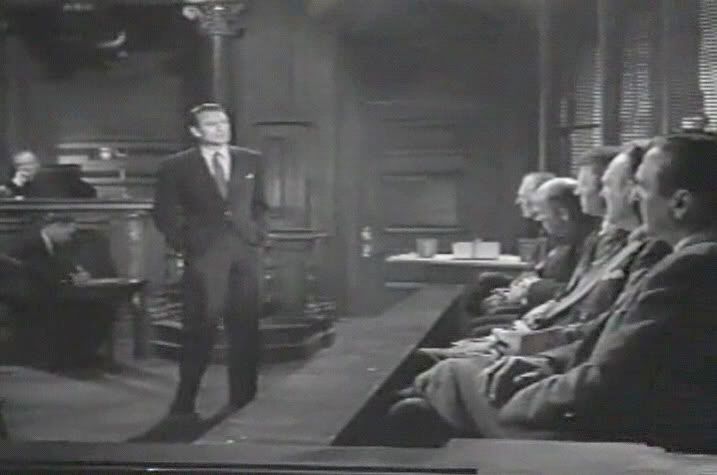 But Roark gives a tl;dr speech at his trial about how society hates geniuses and innovators don't work for society, but for themselves. Essentially, he stands in front of a bunch of people and calls them parasites and slaves and then admits to blowing up the housing complex.

So they find him not guilty. Huzzah! The masses he has previously scorned now like him, they really like him!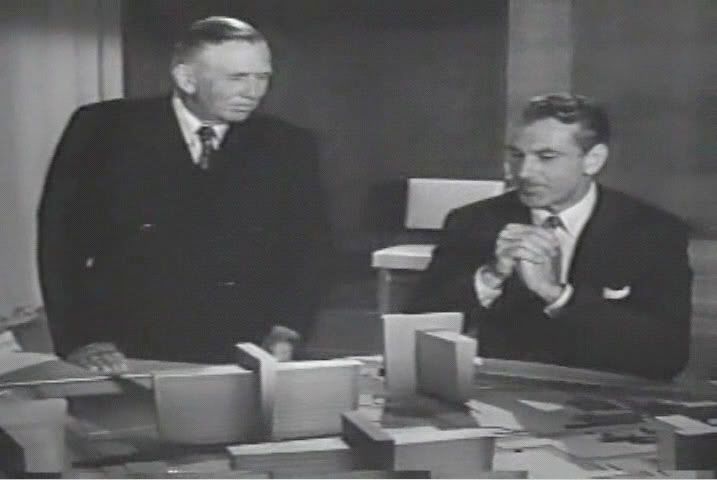 To top it off, he gets to rebuild the housing complex that he bombed, exactly how he wants it, with no windows or balconies.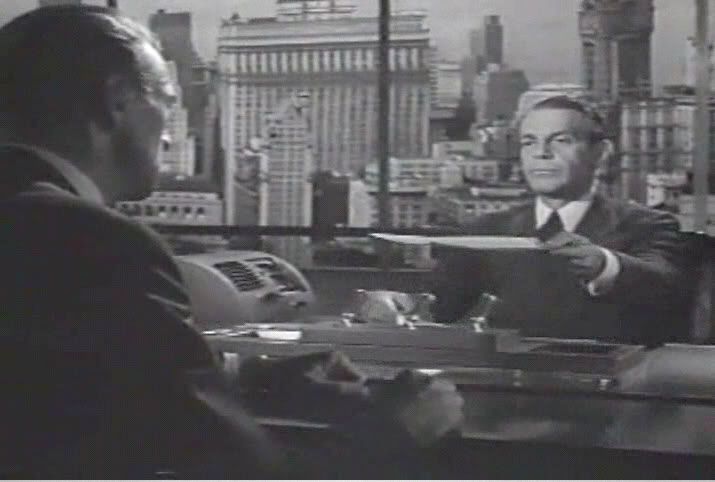 Wynand: I want you to build me the biggest phallic symbol in New York, but I never want to see you again. Read the contract carefully before signing.

Roark: *Signs without reading. Bad capitalist, bad!*

Wynand: DOOM DOOM DOOM.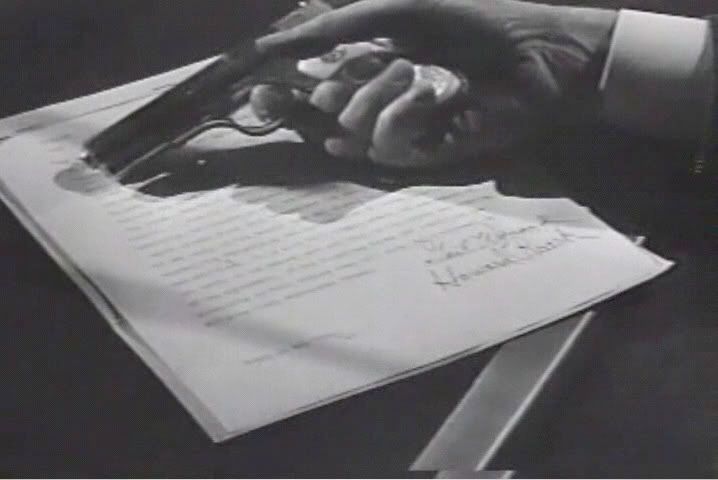 What do you know? This little love triangle ends exactly like the one in We the Living did. (Well, if We the Living had ended with Andrei killing himself over Leo rather than over Kira.) Way to repeat yourself, Ayn Rand.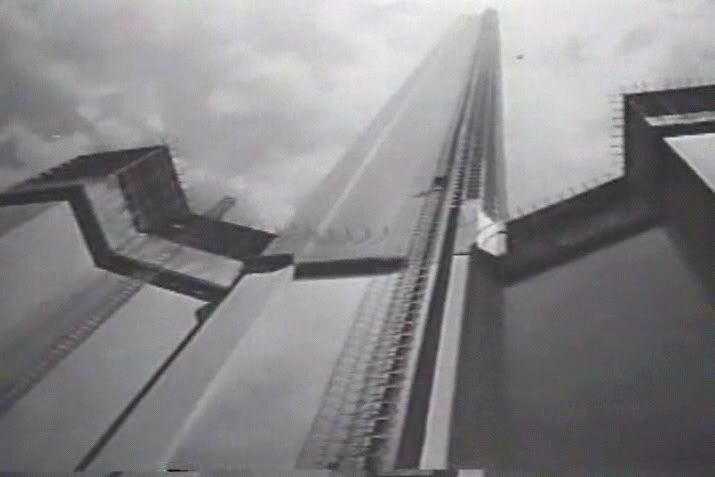 Wynand may be dead, but his legacy lives on in the form of a giant Transformers action figure.



Dominique waits until her husband's bloody corpse is slightly lukewarm before running off and marrying Roark.



And they live happily ever after until they are called away to Galt's Gulch and starve to death as soon as it turns out that none of these independent geniuses knows how to plow a field. The end!